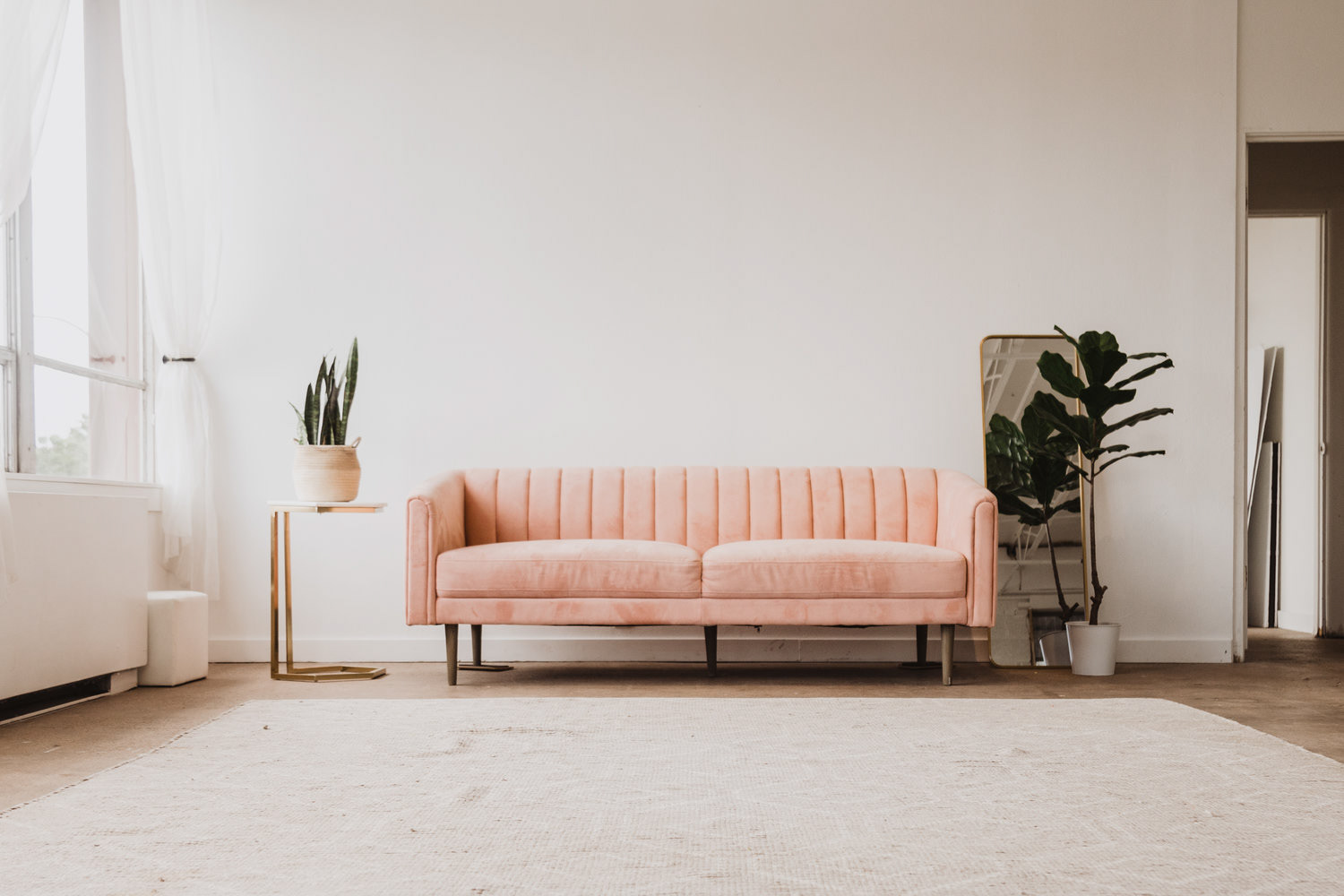 Book a mini session with us!
Mini sessions are prescheduled sets of time that our clients can choose from as a less expensive photoshoot option. Time length will vary from 10-20 minutes for each mini and price will range depending on location (ie. rental price) and time of year. 

See below for our upcoming studio shoots and our outdoor shoots.
AMA Job Fair Additional Mini Session - February 2nd
We will be having a mini session at (weather permitting) Addenbrooke Park - 600 S. Kipling Parkway Parking on
Sunday
February 2, 2020.
 We will be setting up on the Garrison St. side of the park next to the restored house art piece. If the weather turns south that day, we will move to an indoor studio. Please check your email for updates. 
Each mini session will be 10 minutes in length from 11:00am to 2:00pm.
These will be perfect for updating professional headshots or for getting quick couple/family photos. At least two edited photos will be delivered digitally from the session but we may send more depending on the individual. These will be free to download and prints can be purchased on the client portal. Due to the nature of mini sessions, all purchases are non refundable. Please see our
Terms and Conditions
for further information on mini sessions. Contact us with any questions. Limited spots available.
$39.99
Book a photoshoot with us!
To book a photography session with us, please contact us using the form below. Our photoshoot options include weddings, events, family photos, holiday photos, maternity photos, baby photos, engagement sessions, pet photos, senior pictures, professional portraits, elopement photos and more!