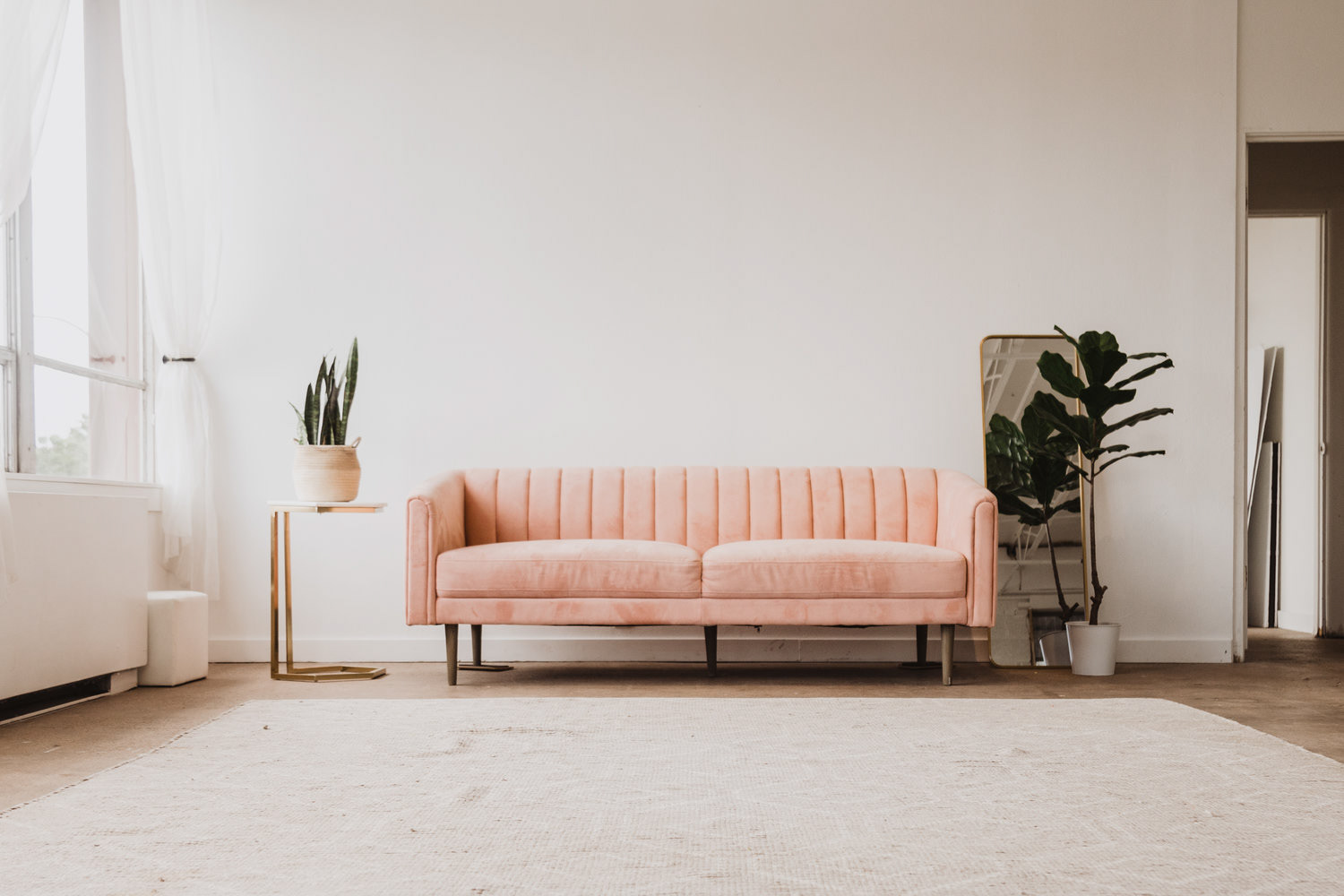 Book a mini session with us!
Mini sessions are prescheduled sets of time that our clients can choose from as a less expensive photoshoot option. Time length will vary from 10-20 minutes for each mini and price will range depending on location (ie. rental price) and time of year. 
See below for our upcoming studio shoots and our outdoor shoots.
Holiday Sessions coming soon!
Check back soon for more information. Dates are announced first on our mailing list so be sure to subscribe today to be notified before they sell out