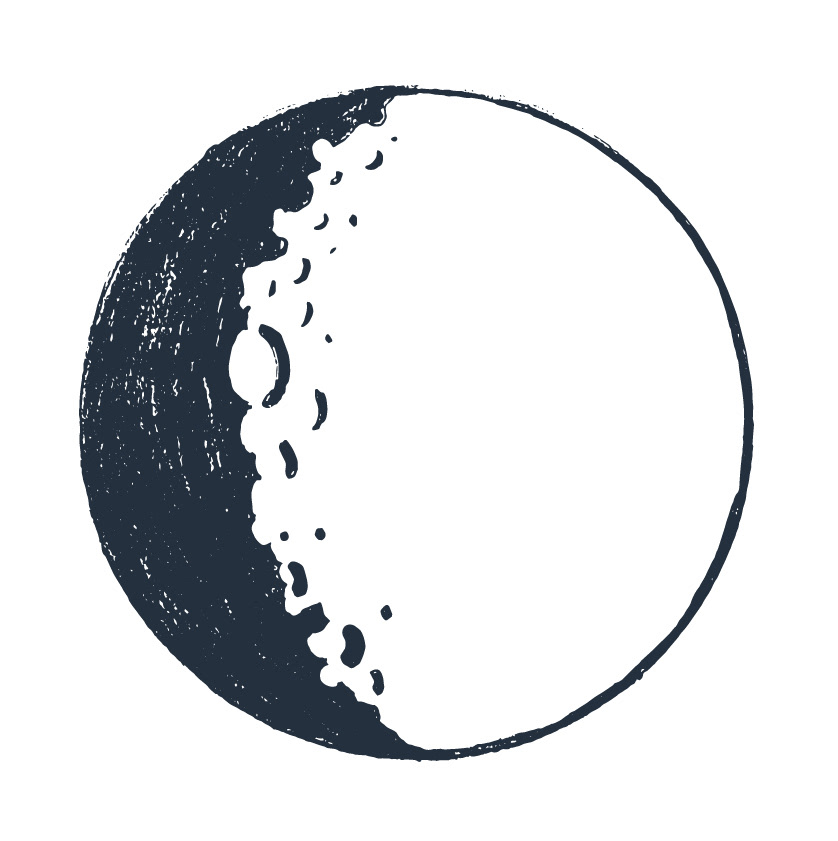 Sonderful Design was founded by Brianna Cillessen and Thomas Faverty in Lakewood, Colorado in 2018. As a boutique creative studio, we specialize in design services for the food and recreation industries.
Brianna Cillessen has over 5 years of multimedia design experience including graphic design, photography, and video production work. She graduated Summa Cum Laude from Colorado University with a Bachelors of Fine Arts in Film and Television. In the past she has worked with Natural Grocers, Good Times Restaurants Inc, CU Denver, Open Media Foundation, Milkhaus, The Wild Animal Sanctuary, and the Colorado Channel to name a few. To view her personal portfolio go to: www.briannacillessen.com
Thomas Faverty has over 8 years of writing experience ranging from policy writing to creative storytelling. He graduated Summa Cum Laude from Metropolitan State University with a Bachelors of Arts in Political Science and a minor in French. In the past he has worked with MSU Denver, Red Rocks Community College, and Project Lumina.
Together they are ready to help you with all your writing, design and marketing needs!